Meet our Proud Authors at Digitalofers.com
Below are people behind the blogging platform at digitalofers.
Blog Editor and Content Strategist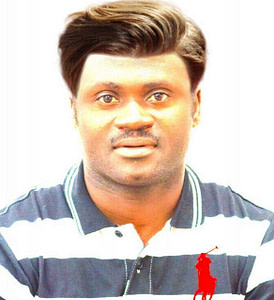 Pacadem is an online marketer with 5 years of experience in Affiliate, CPA, native ads, and Email marketing. The Author is the current blog editor at digitalofers.com and pastquestionsbank.com.  His extensive subject matter knowledge and his articulate writing skills has boosted our content marketing and newsletter outreach.
The Author is passionate about the promotion of digital offers and leads creation. The several years of exploring the possibilities of making a living online eventually transformed him into a passionate Blogger and Editor.
As you can deduce here, he is a smart publisher who always burns the midnight oil to meet deadlines and agreed goals.
We are glad to say that he is very hunger for success in the blogging domain.
Follow us on LinkedIn, Twitter, Facebook, Instagram, YouTube and Pinterest.
I am here to freely share valuable insight into the world of online marketing through blogging and paid advertisement.
Is there anyway I can assist you? Then don't hesitate to reach out to me.